We had all kinds of craziness but now we are back and better than ever.
For the curious lot: your reviewer Beth has recently gotten married and has definitely had a few run-ins with the zombies of the New York DMV which has inspired....
a Zombie Marathon!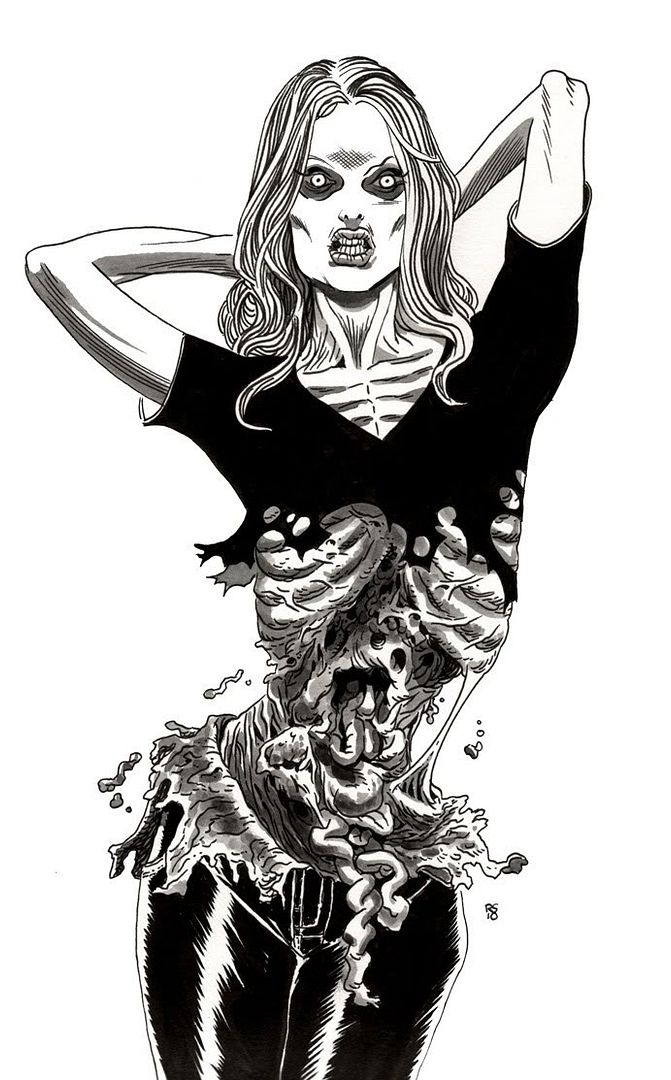 No matter where zombies come from they are all terrifying and you must defend against them!
We will be featuring:
Dawn of the Dreadfuls (Steve Hockensmith)
Pride & Prejudice & Zombies (Jane Austen & Seth Grahame-Smith)
Dreadfully Ever After (Steve Hockensmith)
The Zombie Combat Manual (Roger Ma)
How To Sew A Button (Erin Bried)
How To Build A Fire (Erin Bried)
And the doomsayer Zombie Tarot (Stacy Graham & Headcase Design)!
This will all be starting on Monday July 23rd!
So stay tuned and maybe you will survive...